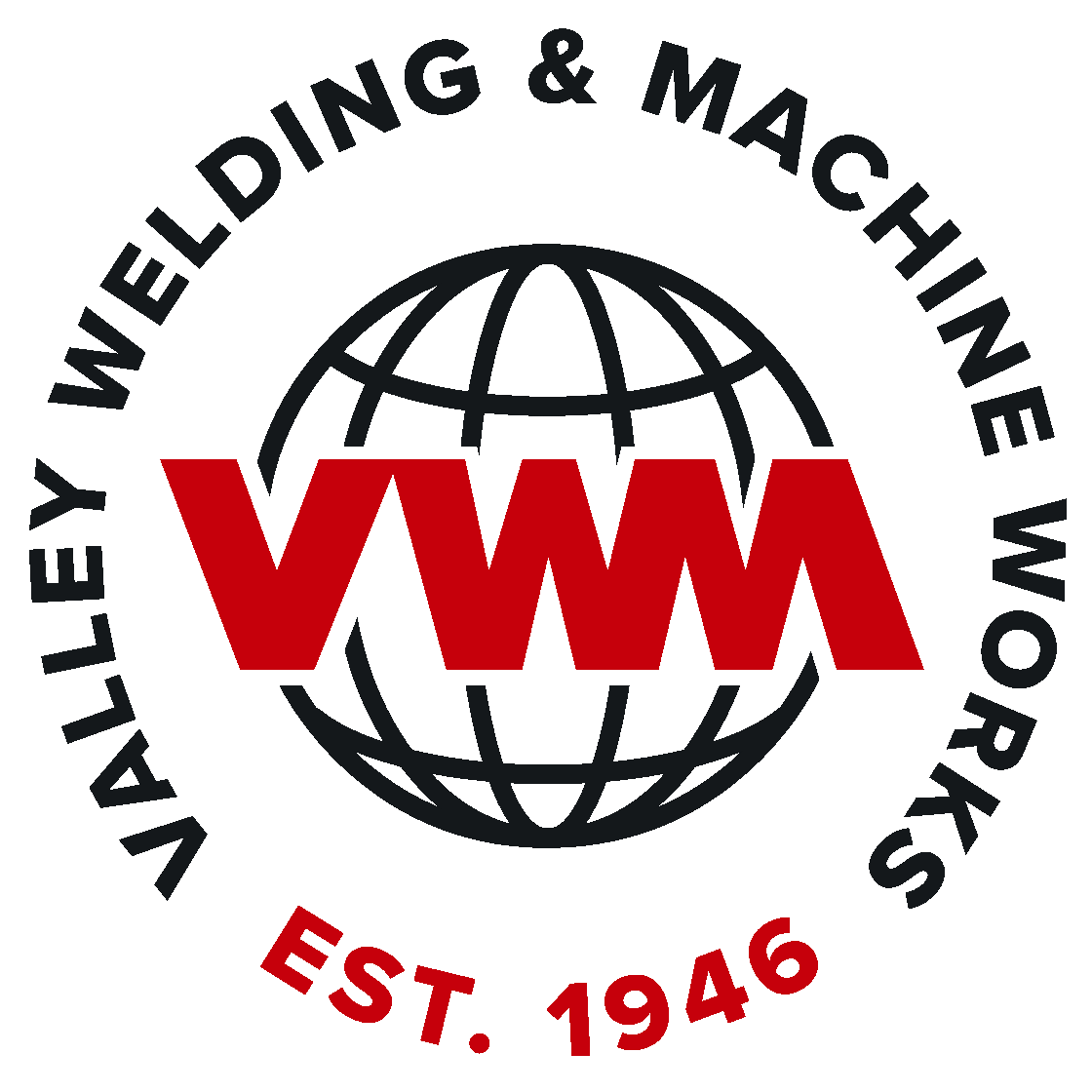 OUR HISTORY
We have been manufacturing equipment for the food processing industry ever since our opening in 1946.
O
ur growth and reputation is a result of our ability to meet a wide variety of customer needs and requirements.
We work hand in hand with food processors to design innovative solutions that set new industry standards through our advanced processing techniques.
We take immense pride in our customer support, which continues long after the equipment is delivered and running. The way we view it is once the equipment is delivered, our relationship with the customer has just begun.
For this reason, our equipment and systems work today in every major continent.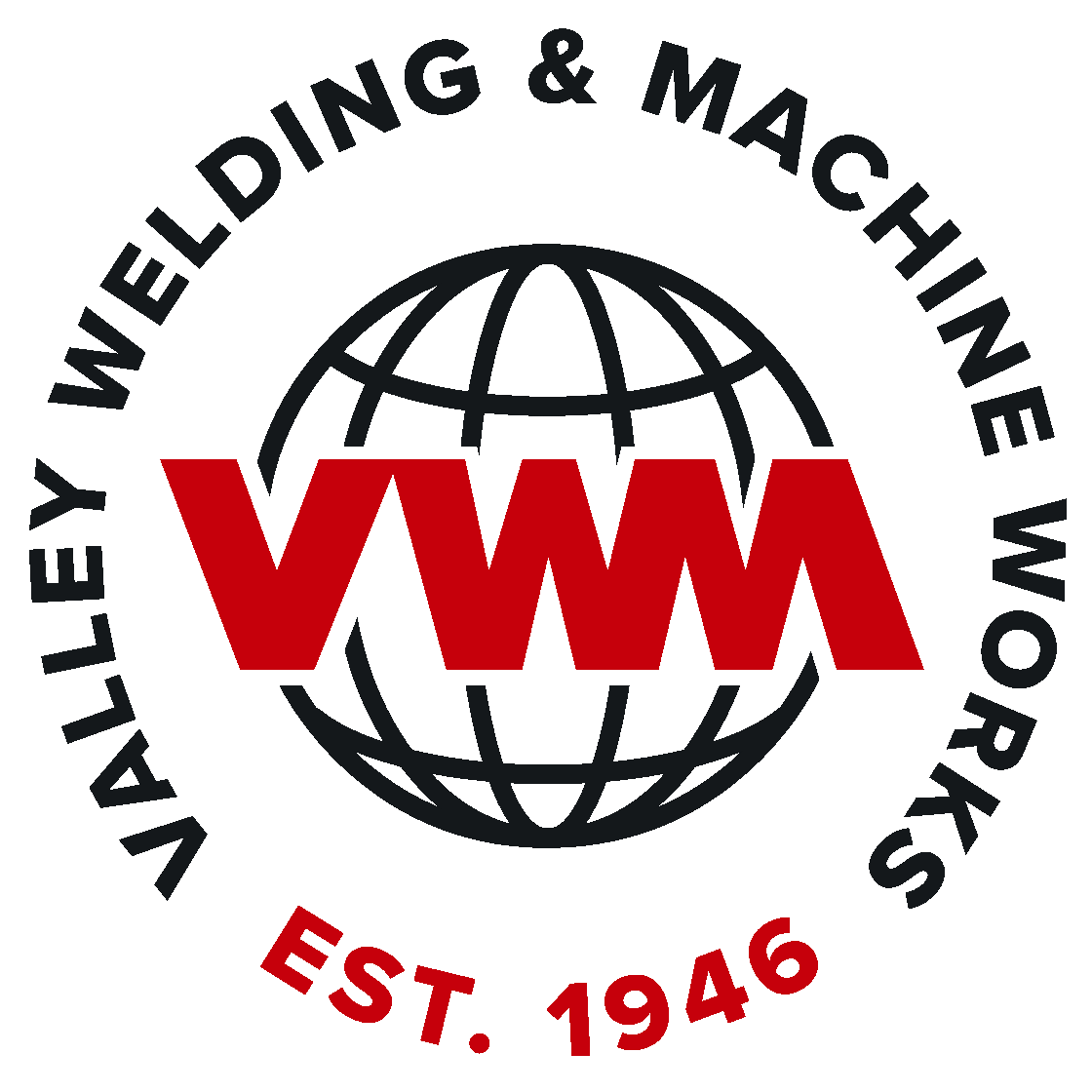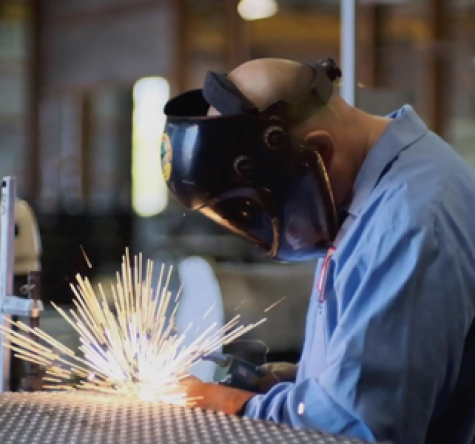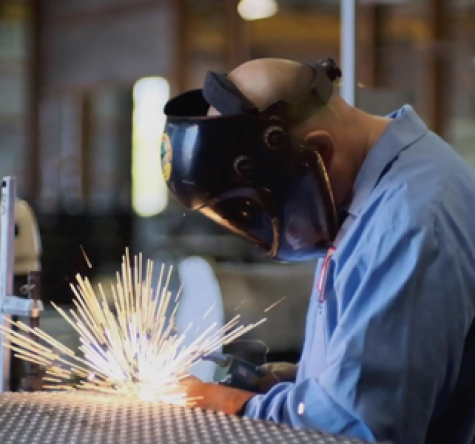 Our staff practices the finest traditions of customer service and fabrication. From our fabricators to our sales team and design engineers, we maintain a hands-on approach to all projects, allowing our clients to work directly with the specific personnel on their projects.
With over seven decades of experience in manufacturing, we understand the challenges our customers face and team up with them to meet and exceed all project goals.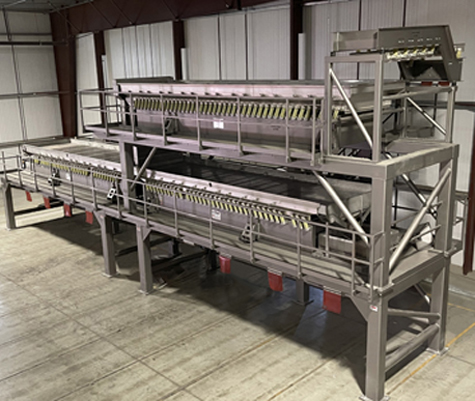 With VWM's proven track record and 50,000 square foot manufacturing facility in the heart of California, it's no wonder why people choose to partner with us.
Our in-house CAD design and engineering department works jointly with our sales engineers to provide the customers with first-hand information and response to all their equipment and processing needs.
State-of-the-art fabrication techniques combined with craftsmanship and only the best materials result in dependable, high-quality equipment at affordable prices.
Our equipment and systems have a strong reputation around the globe because we provide advanced processing options to maximize efficiency and product yields.
Whether it's a complete turnkey line for dried fruit, nuts, fresh fruit, and vegetables, or a piece of custom machinery to meet your specific needs and requirements, we can handle any job – large or small.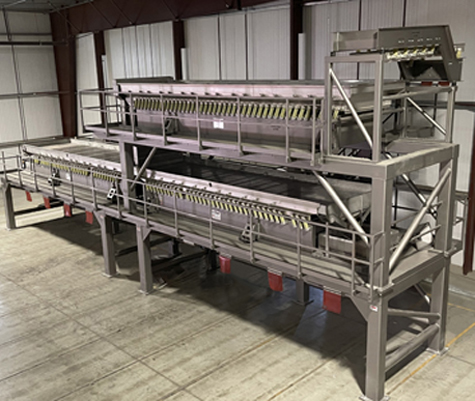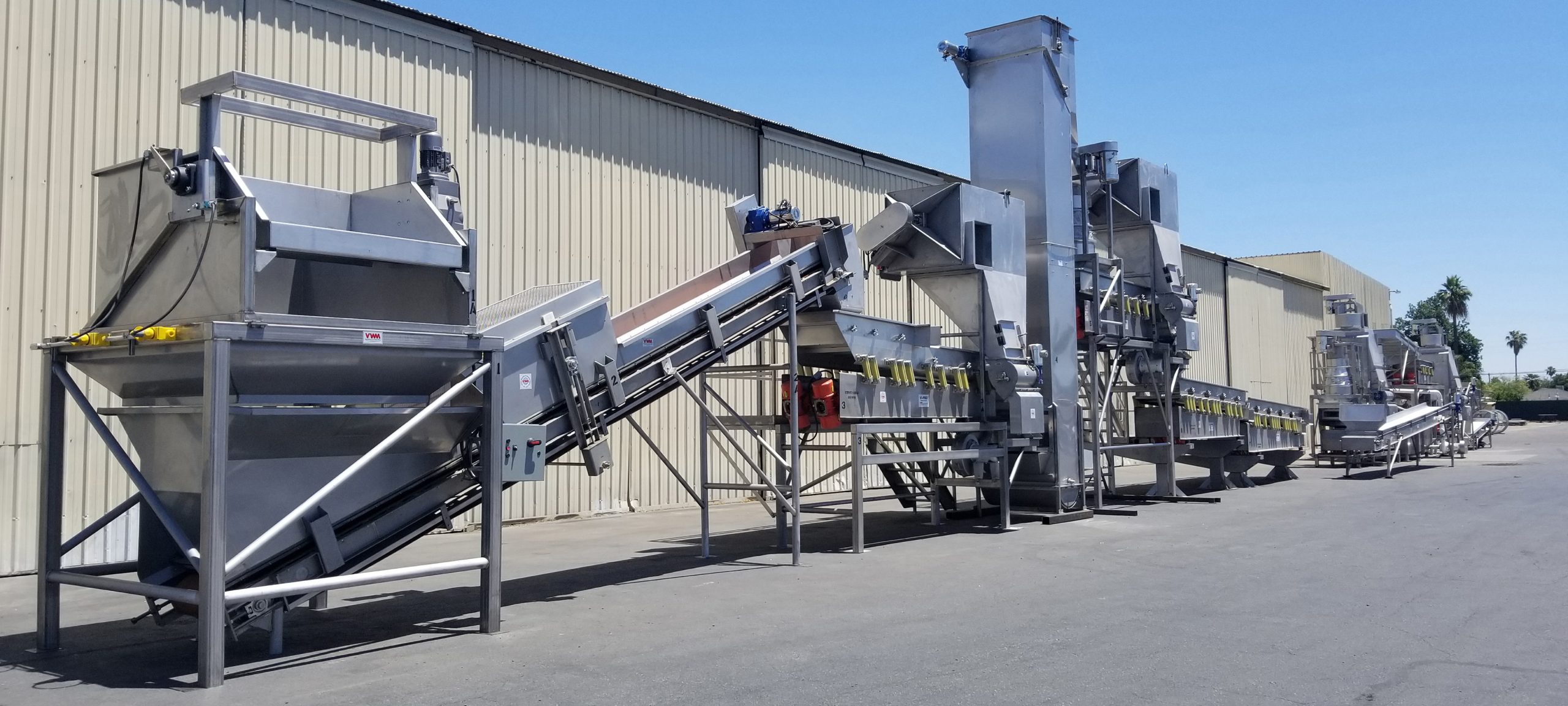 Give us a call or fill out our contact form to get in touch with one of our team members.